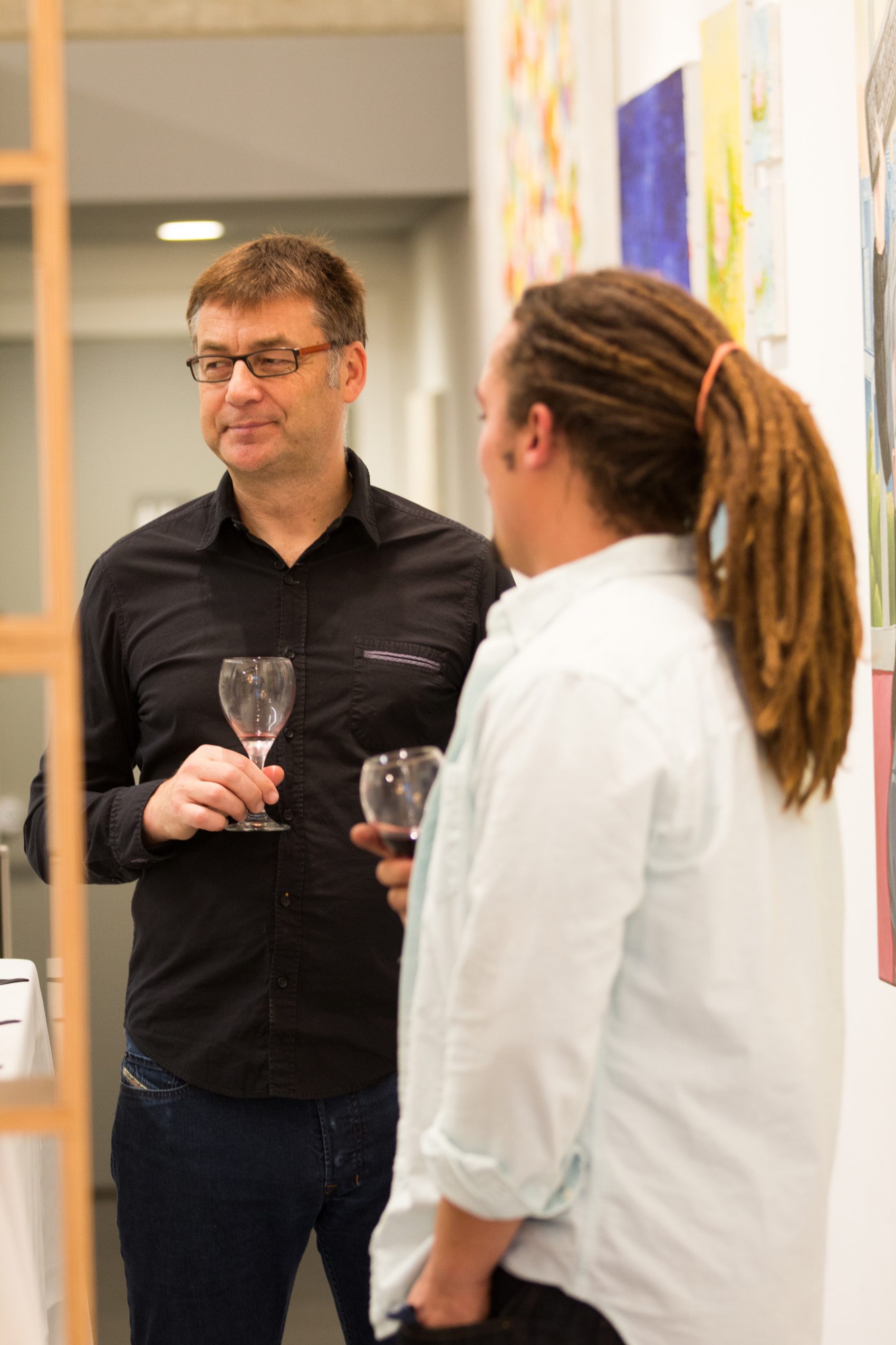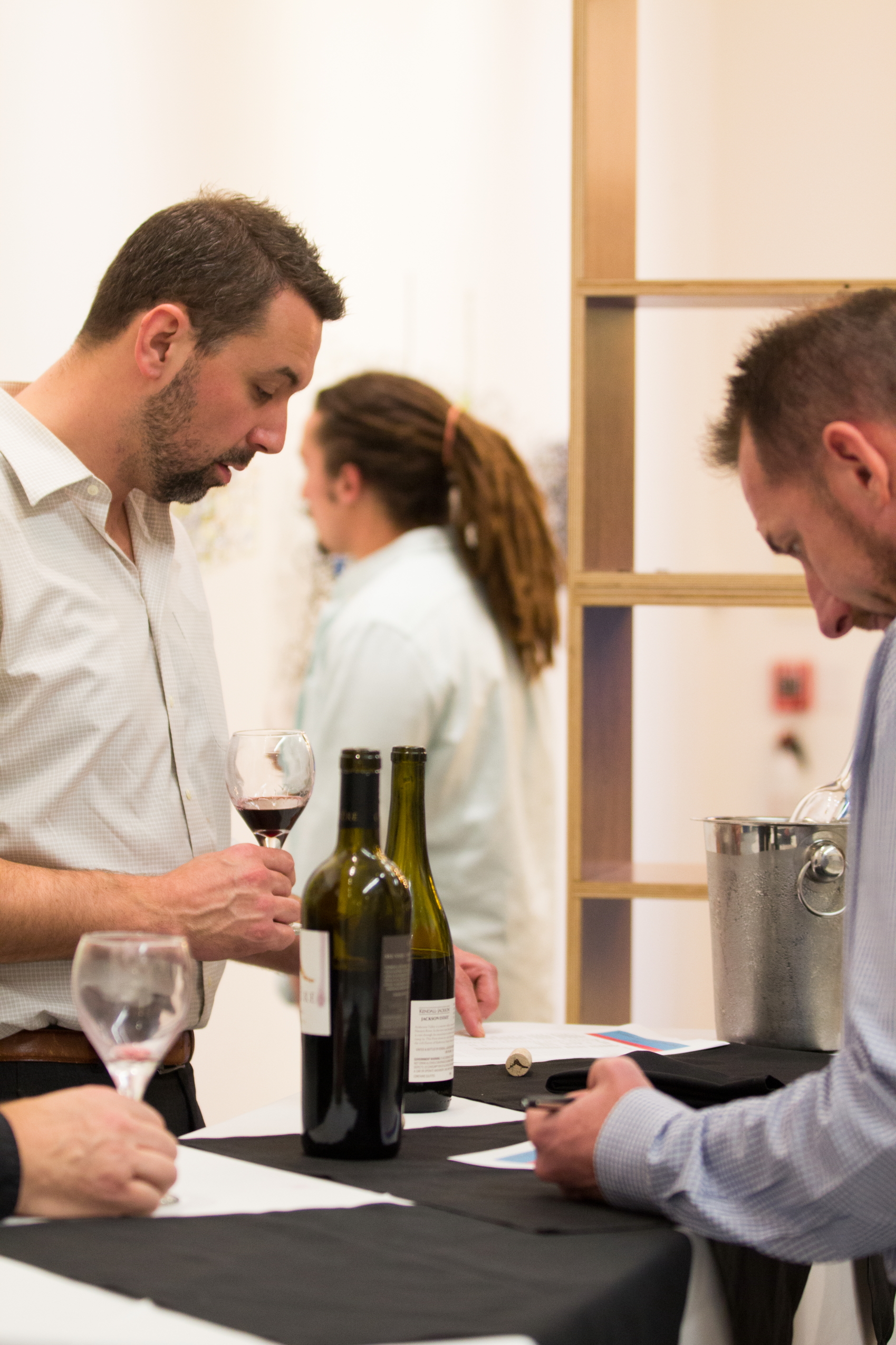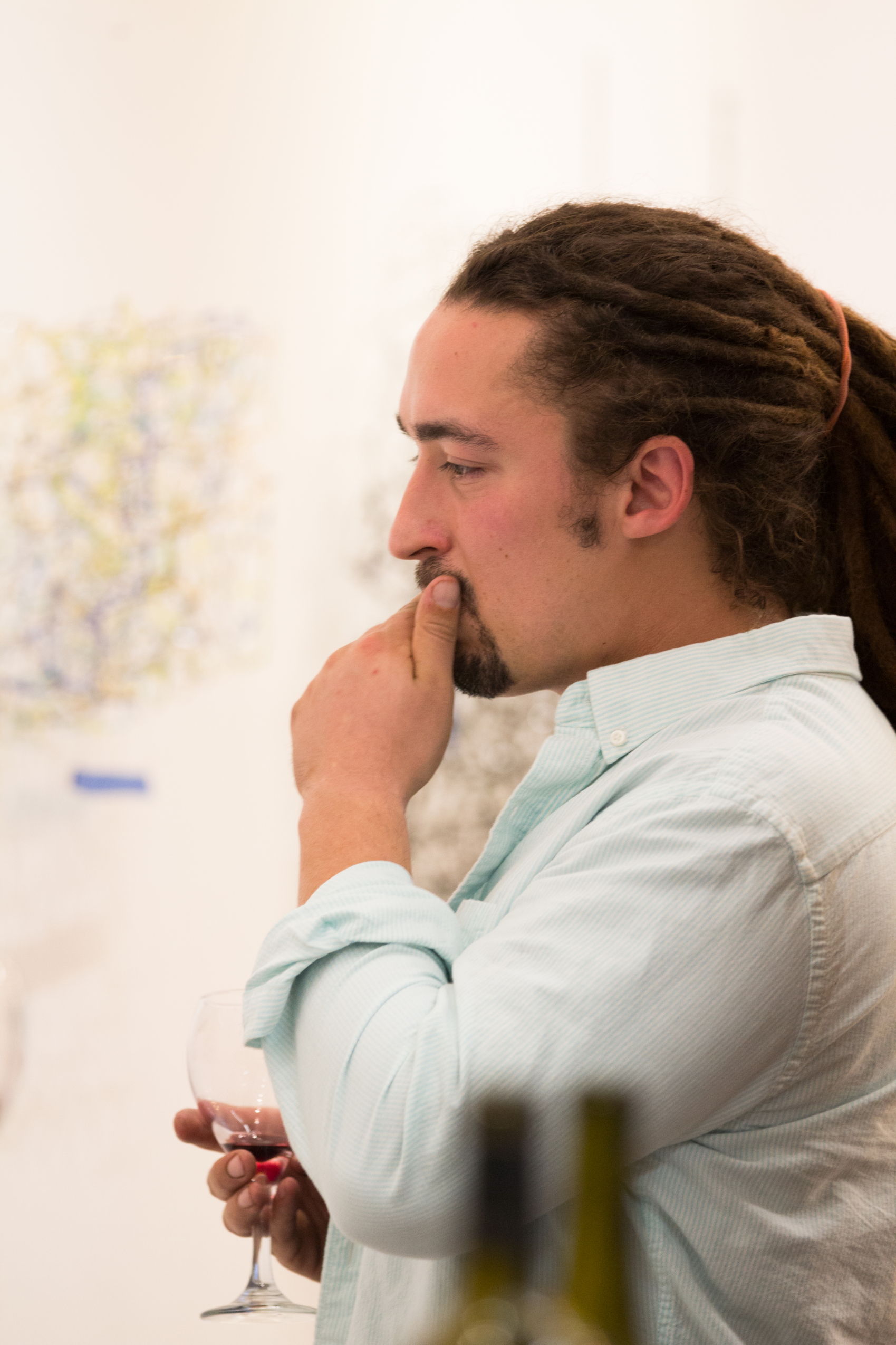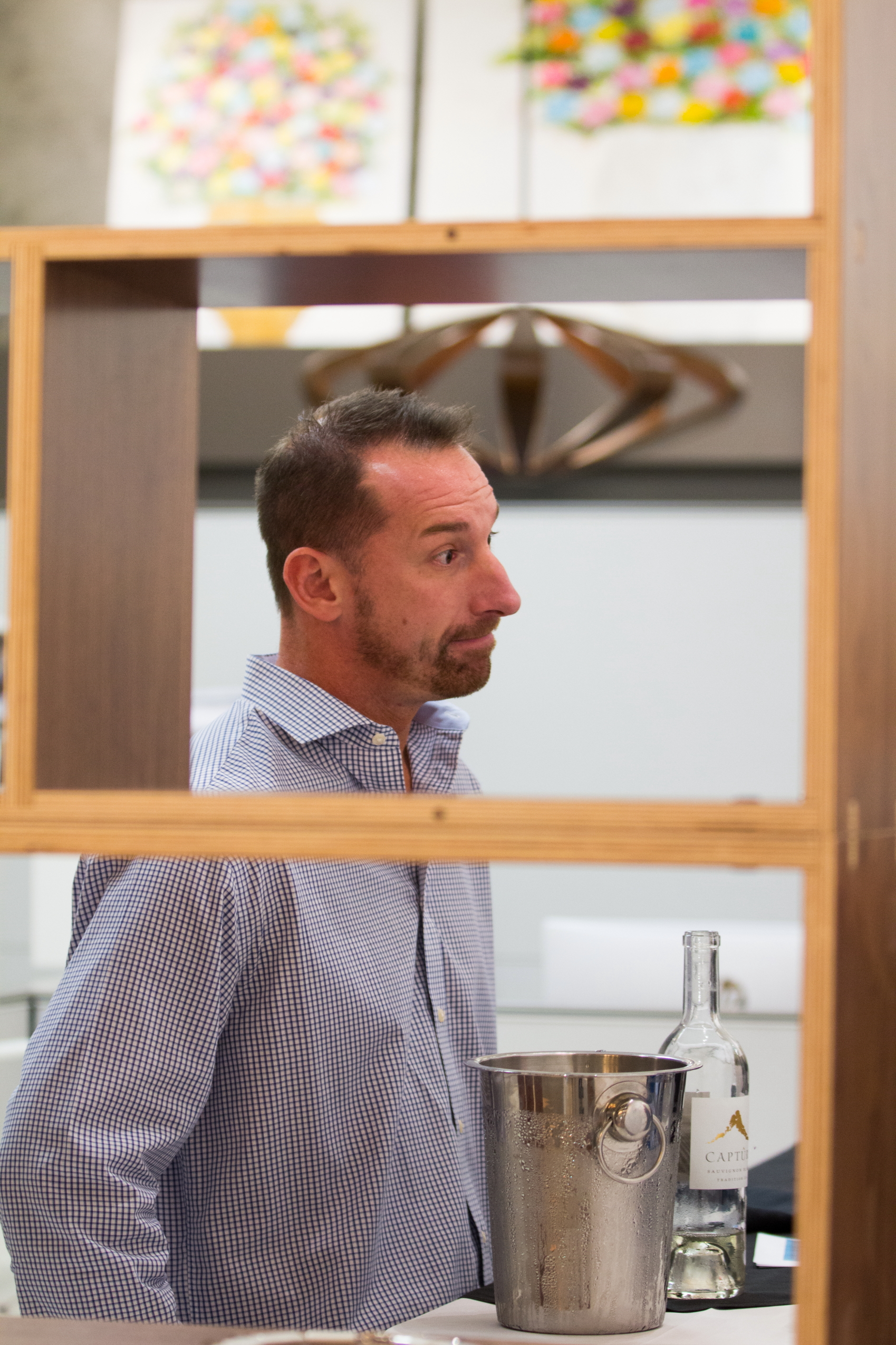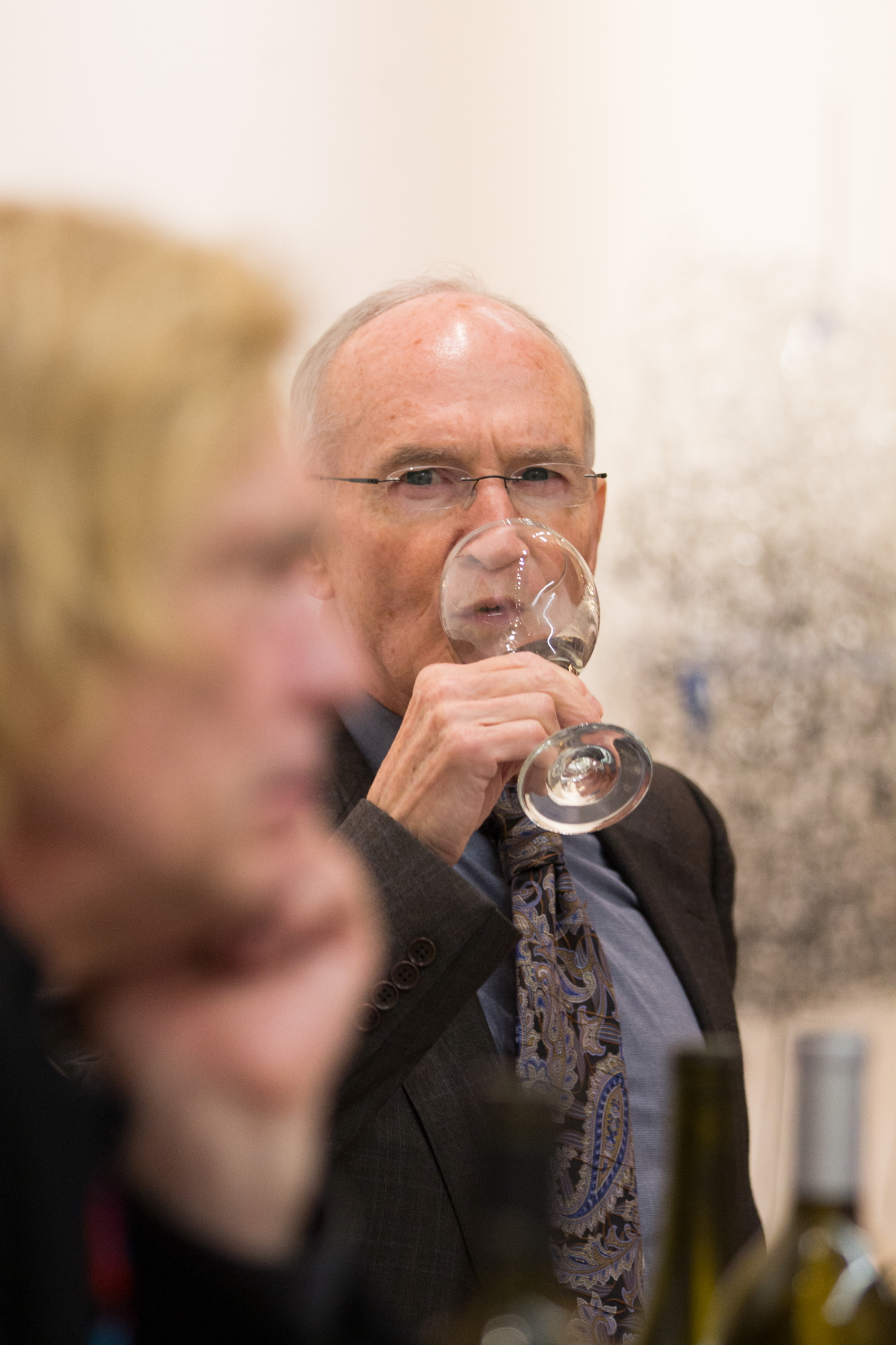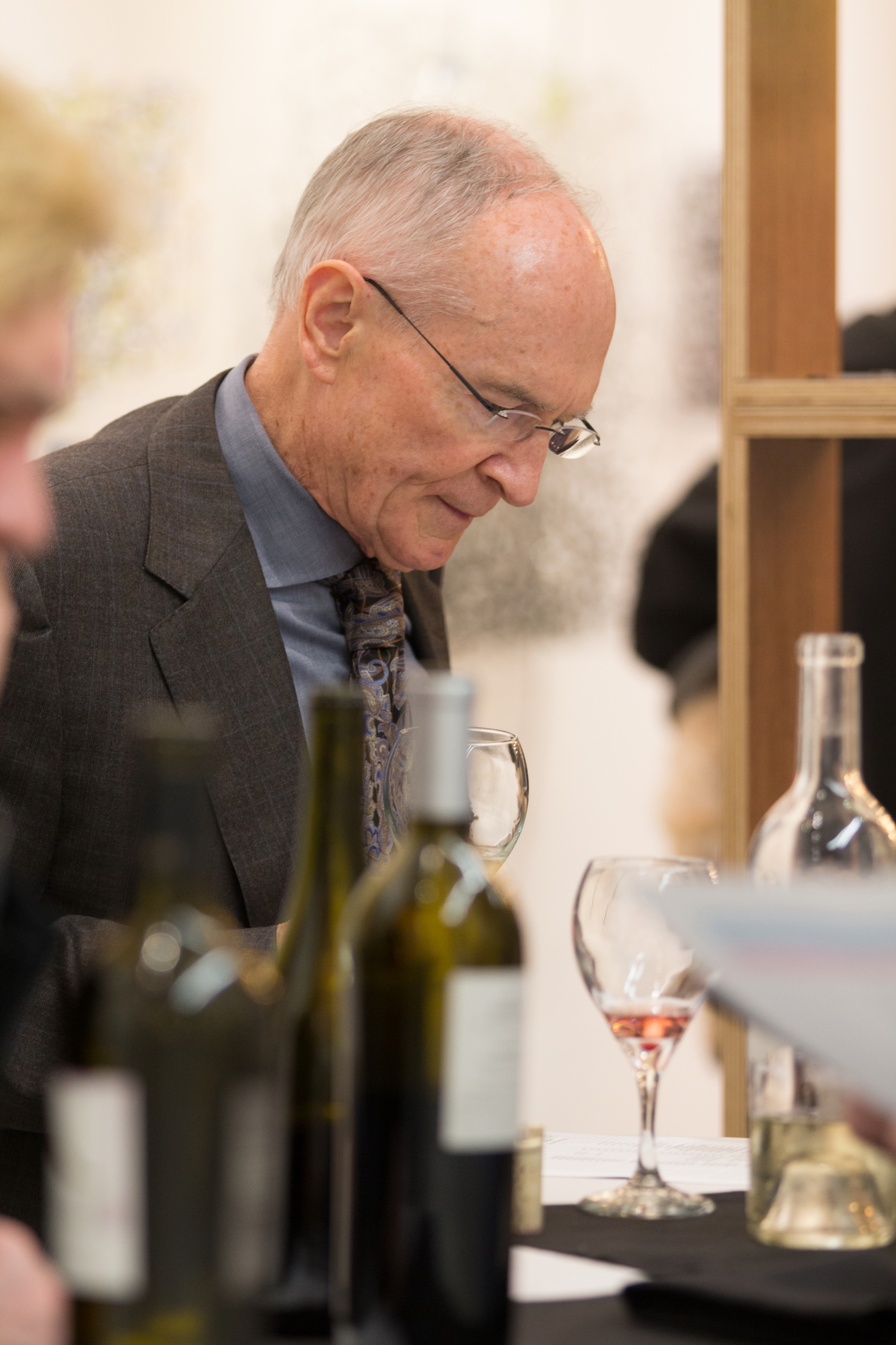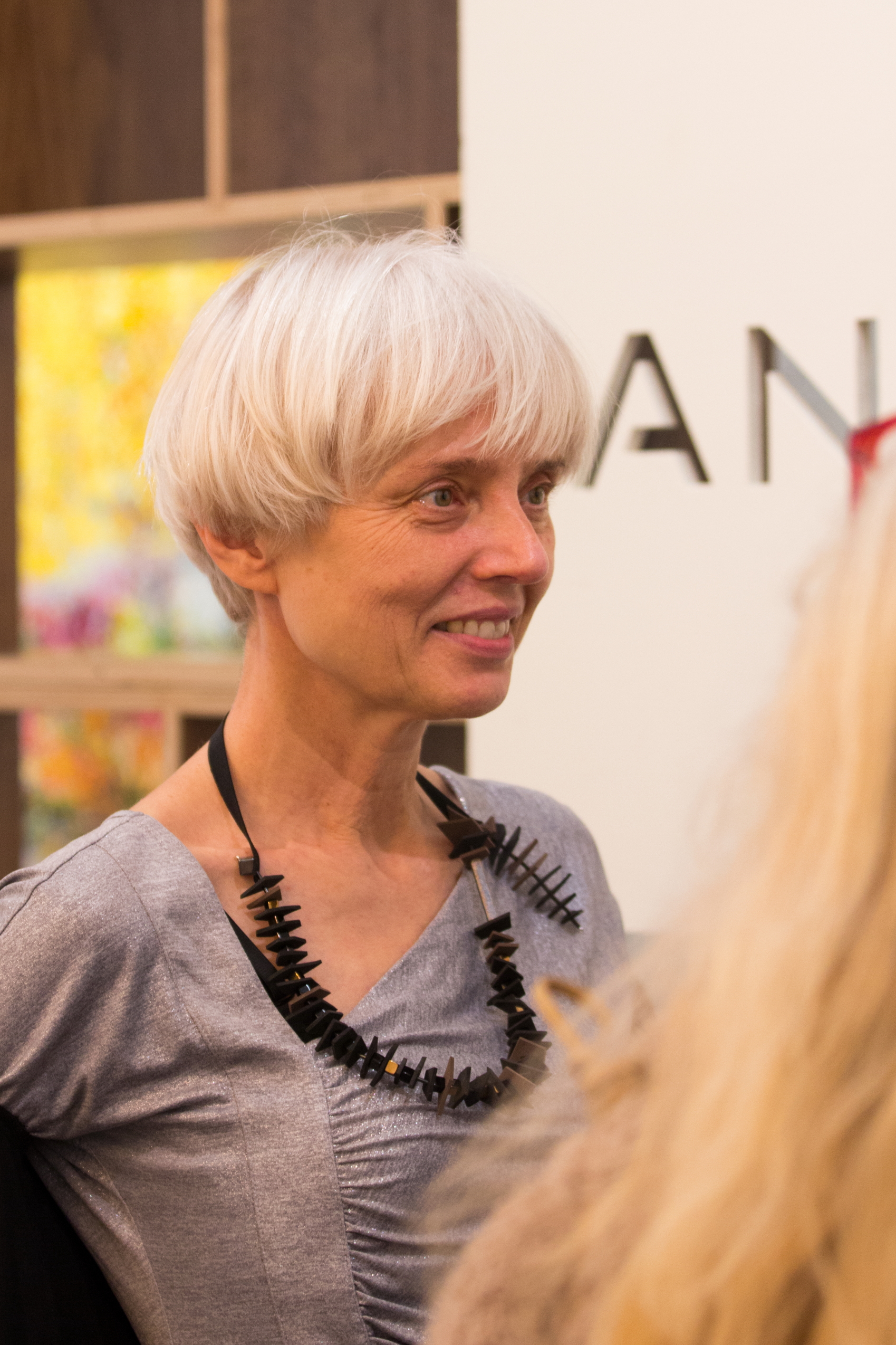 Suzanne Zahr Presents Anna Skibska
 
Join us this First Thursday, November 3rd, for our monthly Art & Wine Tasting event, hosted at the SZ Gallery on Mercer Island. The Islander will be pouring wine tastings paired with seasonal bites.
ART:
by ANNA SKIBSKA
Since 1984 Skibska has presented 54 individual exhibitions all over the world. Her glass filigree explorations integrate her virtuosity as a fine artist with her love of architecture. Skibska's jewelry is equally stunning, as she transforms gems and stones into wearable art.
"...designing my jewelry following my mood…my moods, my whims, commemorating the beauty of everyday life".
(5% of all art & jewelry sales goes to Art with Heart)
WINE:
The Islander - Stock Your Cellar Event & Wine Tasting
Taste 20+ wines, all 10% above cost! Check out the Featured Wines On Sale
A feast for all senses - Join us!