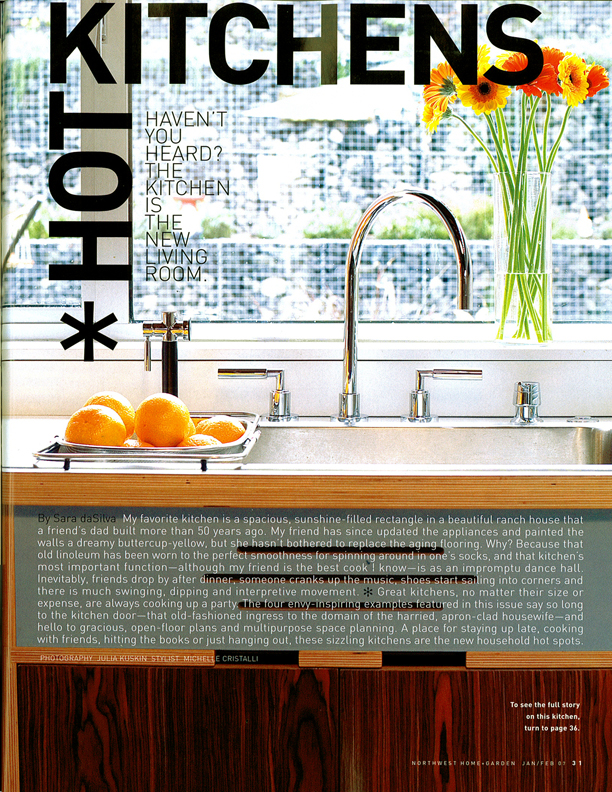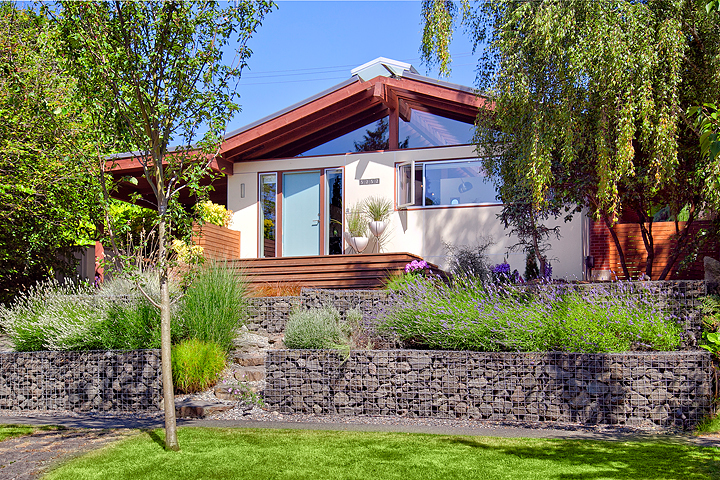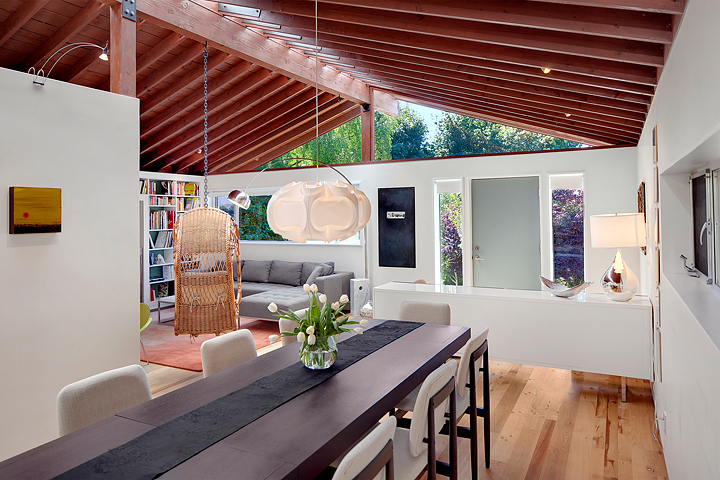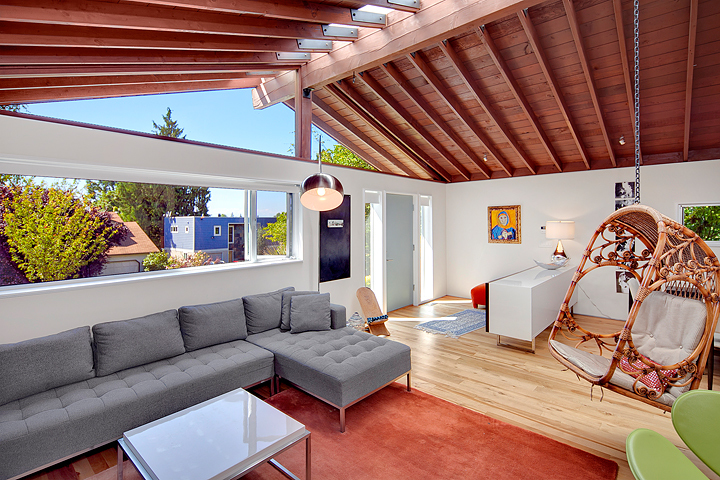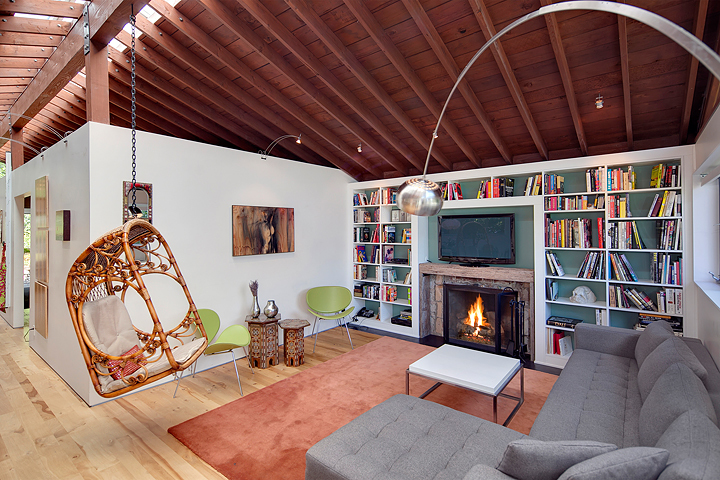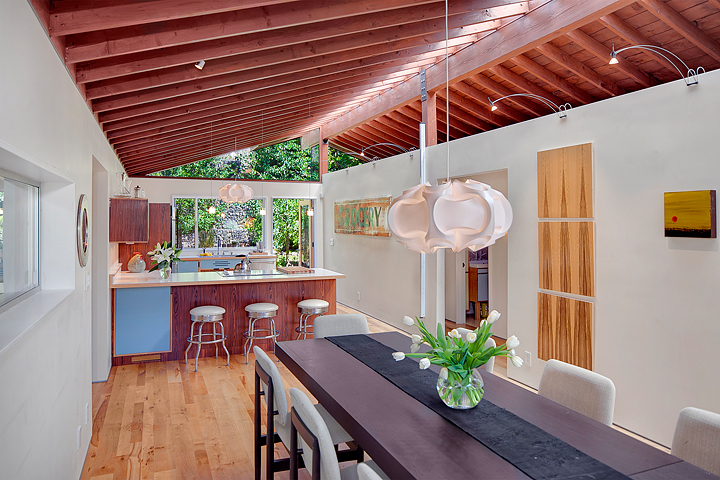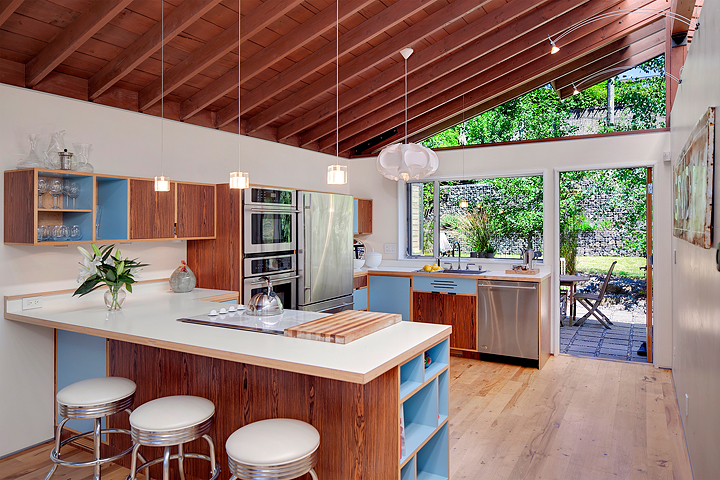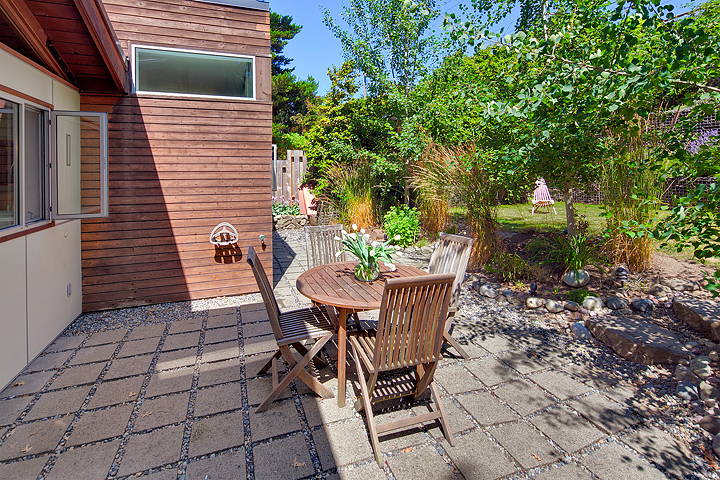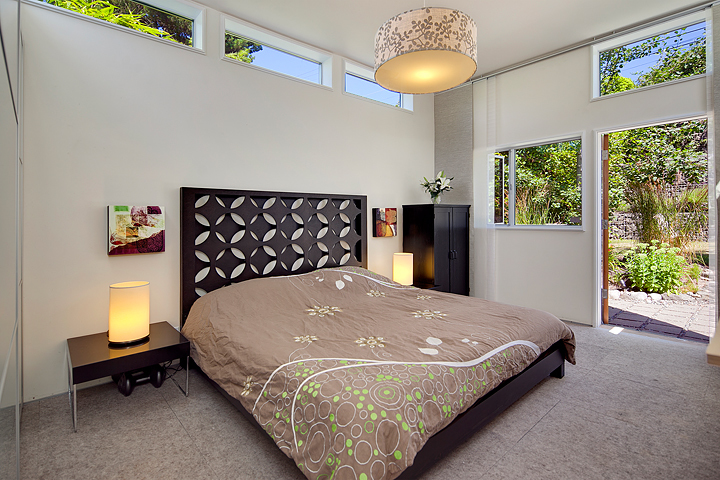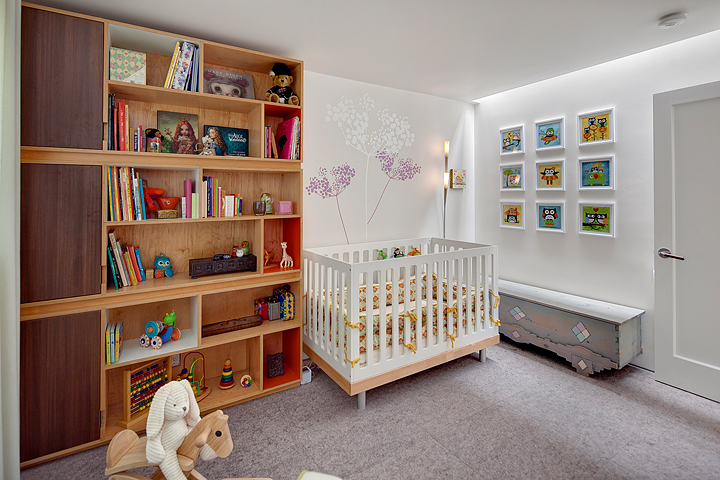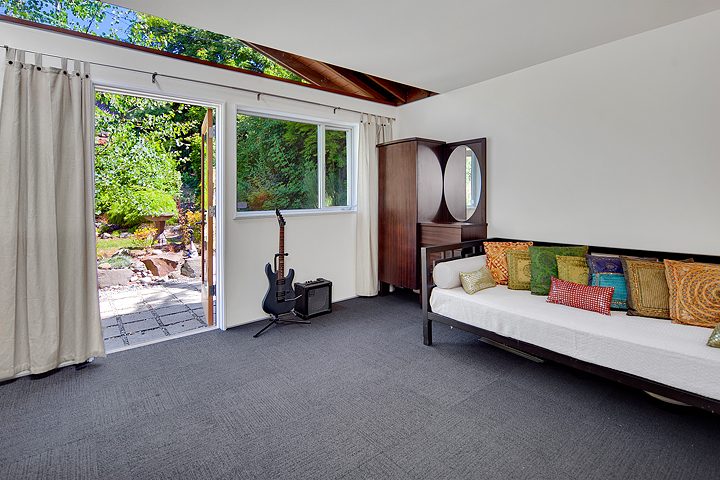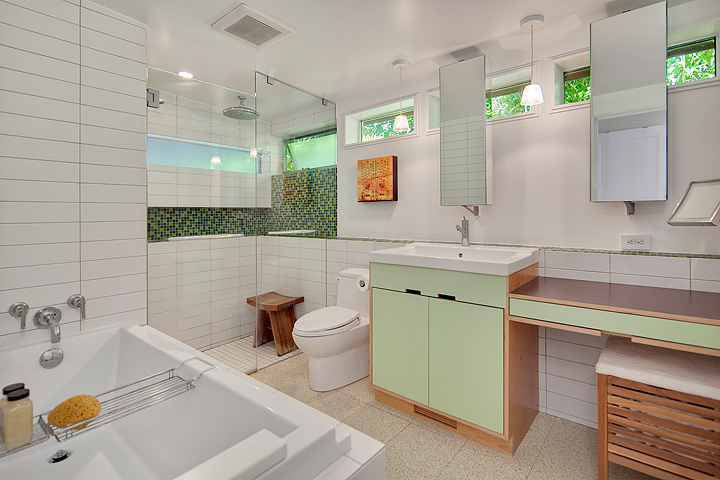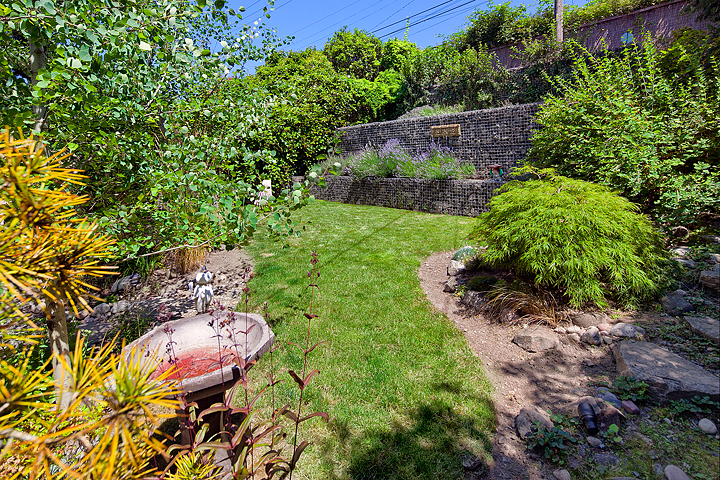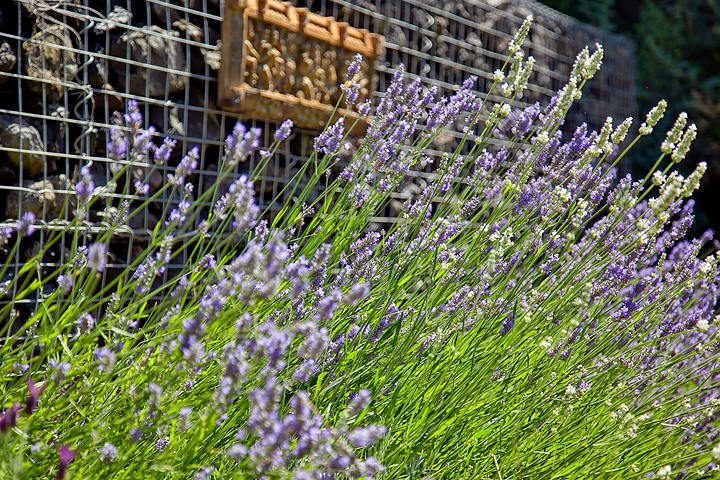 GLAMOUR RAMBLER
Seattle, WA
Original 60's rambler remodeled by SZ, includes open floor plan with views and doors leading to rear gardens, perfect for entertaining. 3 Bedrooms, 2 Full Baths, 1,440 square foot environmentally sustainable home.

Eco friendly throughout the home, high character grade Madrona hardwood floors, non-toxic, low-v.o.c. toxicity finishes, terrazzo tiled bathroom floors & natural felted wool carpet-tiled bedrooms.

Kerf Design custom cabinetry & built-ins in Kitchen, Bathrooms and Bedroom. New Kitchen w/ stainless appliances. Retractable loft ladder for easy access to additional storage. Ceramic tiled bathrooms with recycled glass mosaic tile accent. Master Bath has separate extra deep, Duravit soaking tub, low-flush toilet, wide sink with vanity, walk-in shower with sprayer and shower heads. Extensive book shelving and reclaimed wood mantel surround living room fireplace.

A South-facing, 52 foot ridge skylight running the entire length of the roof and gable-end glass allow natural light to flood the home, even on overcast days GREAT natural light! Every room has at least two directions of natural light, including a bedroom with a skylight below the ridge skylight, another bedroom with gable-end glass & the Master with windows on all four walls. Exposed joist high ceiling in Kitchen, Dining & Living Rooms, 11' Ceiling in Master Bedroom. Master Bedroom and second Bedroom have direct access to garden patio in rear.

High-end pendant lights, wall washers, wall sconces and accent lights with designer dimming switches. 4' high crawl space. House wired for whole-house speakers off open loft .Home designed to allow cross-ventilation keeping the home cool on warm days.

All windows have been upgraded to a low-E, double-pane, argon-filled, energy-efficient, clear-anodized aluminum sash windows. All exterior walls have been furred out and insulated to achieve optimum thermal efficiency. 50 yr standing seam, metal roof with high solar reflectance. A thick layer of rigid insulation was installed above the exposed roof structure (like a warm blanket) to achieve optimum thermal efficiency.

Front and Rear yards terraced with eco-friendly gabion walls, rock filled cages that don't use concrete, a high-energy material. Bonus 500 SF of unimproved alley in rear was legally permitted for additional rear garden terrace with views of Sound & Mountains. Fully fenced yard with patio, lawn and gardens that are fully landscaped to include mature trees, rows of lavender, kiwi vines, espalier apple and pear trees, apricot & fig trees, lilac, an herb garden, and a dry riverbed path leading from top terrace to front entry.

Energy efficient home with low carbon-footprint feels much larger than its actual size due to high ceilings, shared light and diagonal views throughout.
PUBLICATIONS:
Northwest Home & Garden - Glamour Rambler