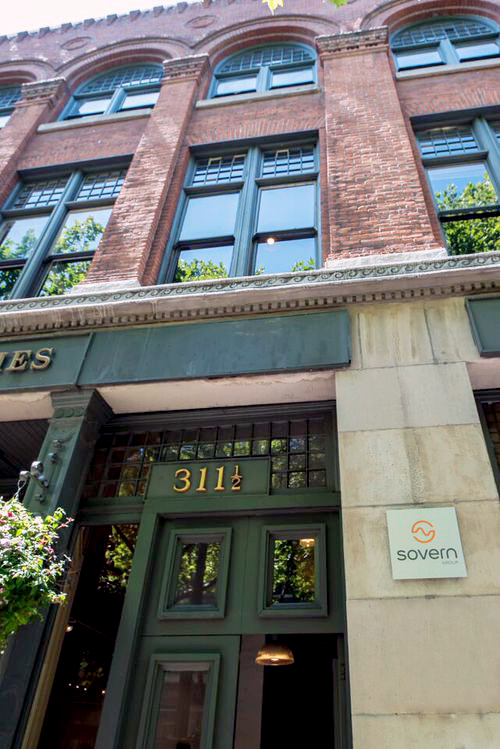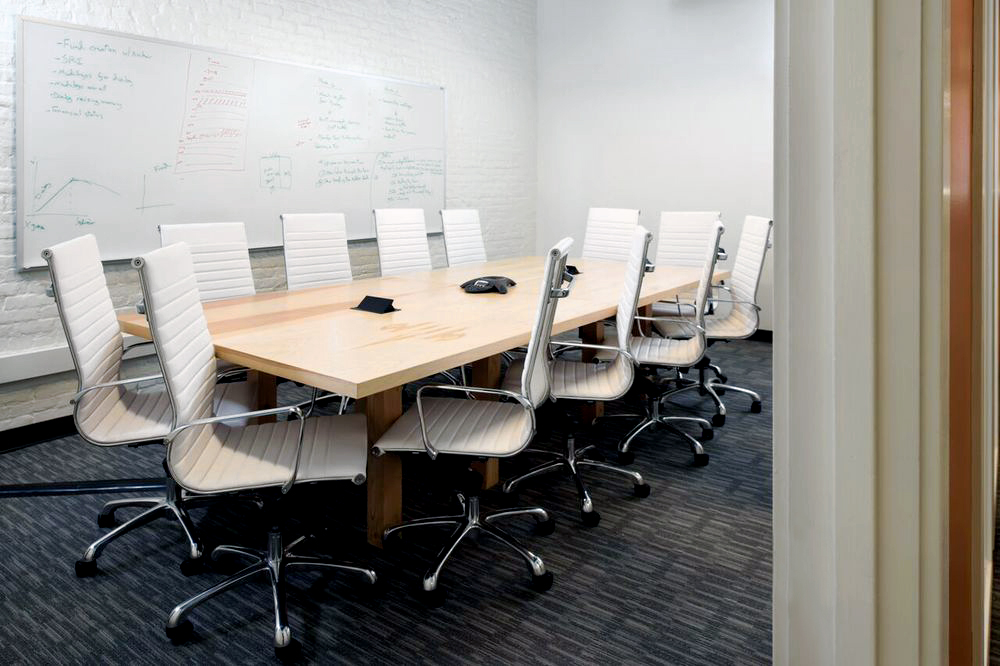 SOVERN GROUP OFFICE
Seattle, WA
The Sovern Group approached SZ with a simple request - assist them in selecting and designing affordable office space for their start-up tech company. Location was key, as they wanted to attract & retain discerning talent to support their growing ventures. After reviewing their real estate options and conducting initial due-diligence and test fit studies, SZ recommended a site in the heart of Pioneer Square, Seattle's historic district.
SZ then worked closely with Sovern in negotiating their lease terms, focusing on the Landlord's Work Letter. Doing so minimized their capital investment, by directing the Landlord to open up what was previously an enclosed, poorly-lit, long, narrow and outdated office space.
Local shipping pallets were re-purposed as creative, cost-effective, low-height desk partitions. They allow for easy-access power/data wire management, while maintaining a light, open air vibe - fitting for the location and growing needs of this expanding start-up company.