The SZ Family enjoyed a fun-filled field trip to the Seattle Art Fair, followed by a fab Italian dinner at Radici in Pioneer Square, where discussions were lively and inspired.
This year, there were 84 featured galleries, compared to the 62 in its opening year (2015). Among them, 18 were local galleries from the Pacific Northwest, while the others ranged from California to Japan. It's great so see Seattle's art community continue to thrive and grow. Even though the SAF has ended, many of the featured galleries will continue to make sales related to this fair throughout the rest of the year.
Though we each gravitated towards a diverse range of expressions, I instantly fell in love with the work of Indian artist, Sohan Qadri. He had three pieces exhibited by the Sundaram Tagore Gallery out of New York. Below-left is my favorite SAF pick (photo does not do it justice), Nitya, 2008 (Ink and dye on paper, 55"x39").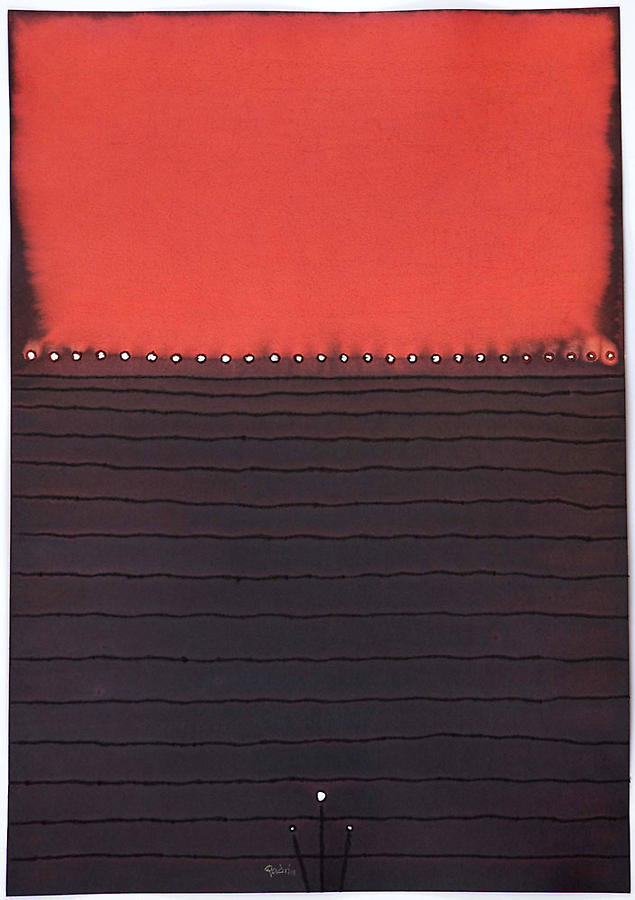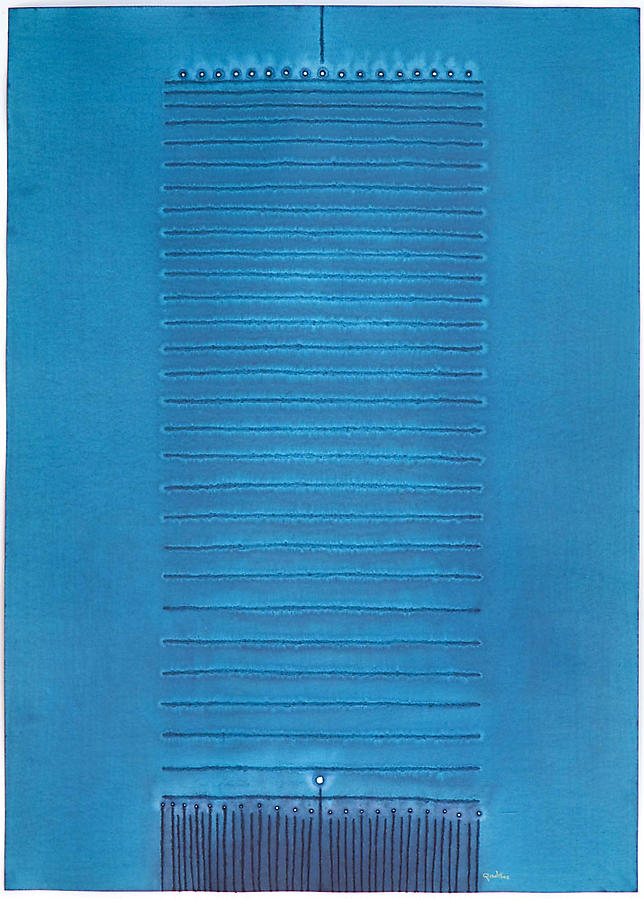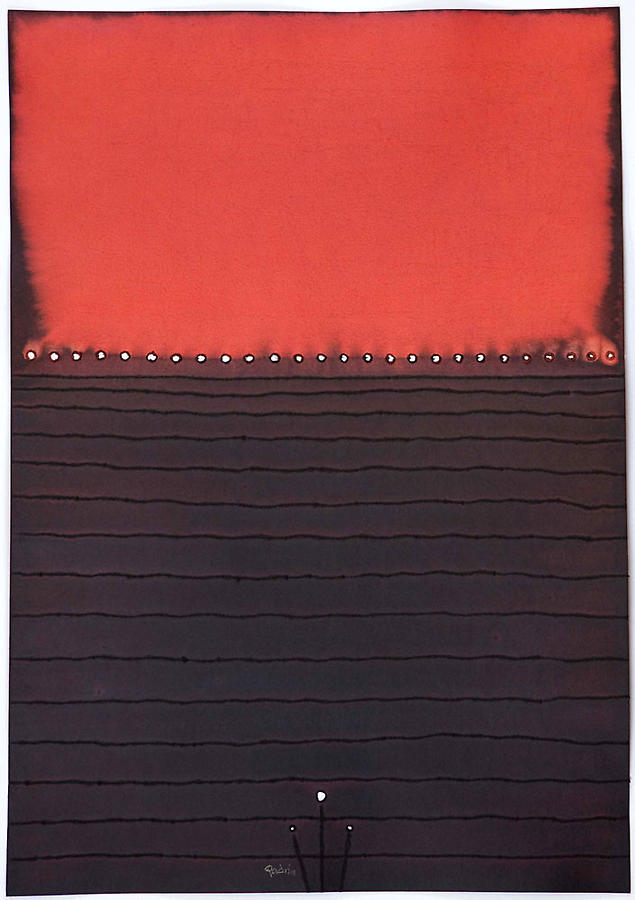 SELECT WORKS: SOHAN QADRI
ARTIST BIO: SOHAN QADRI
Artist, poet and Tantric guru Sohan Qadri (1932-2011) is one of the only internationally acclaimed artists deeply engaged with spirituality. Qadri abandoned representation early on in his long career, incorporating Tantric symbolism and philosophy into his vibrantly colored minimalist works. Born in India, he was initiated into yogic practice at age seven. In 1965, he left India and began a series of travels that took him to East Africa, North America, Paris and Zurich.

Settling in Copenhagen, Mr. Qadri participated in more than forty one-man shows, in Bombay, Vienna, Brussels, London, Oslo, Stockholm, Montreal, Toronto, Los Angeles and New York. He distilled Tantric symbolism into his own abstract, modernist language using broad areas of open color, capturing the northern landscape and sky of his Scandinavian surroundings. Although he began his career in the 1950s painting in oil on canvas, he worked on paper from the 1970s onward. He covered the surface of the paper with structural effects by soaking it in liquid and carving it in several stages while applying inks and dyes. In the process, the paper was transformed from a flat, two-dimensional surface into a three-dimensional medium. The repetition of careful incisions on the paper was an integral part of his meditation—and, in fact, his process evolved out of his desire for an effortless method of creation in tune with his yogic practice.