Had the distinct pleasure of touring Heron Hall, currently under construction, on Bainbridge Island earlier this afternoon. Was welcomed by Joss Krayenhoff, co-owner of SIREWALL USA. He's hosting a hands-on practicum, along side Jason McLennan, Owner/Architect of Heron Hall, creator of the Living Building Challenge & one of the most influential leaders in the green building movement.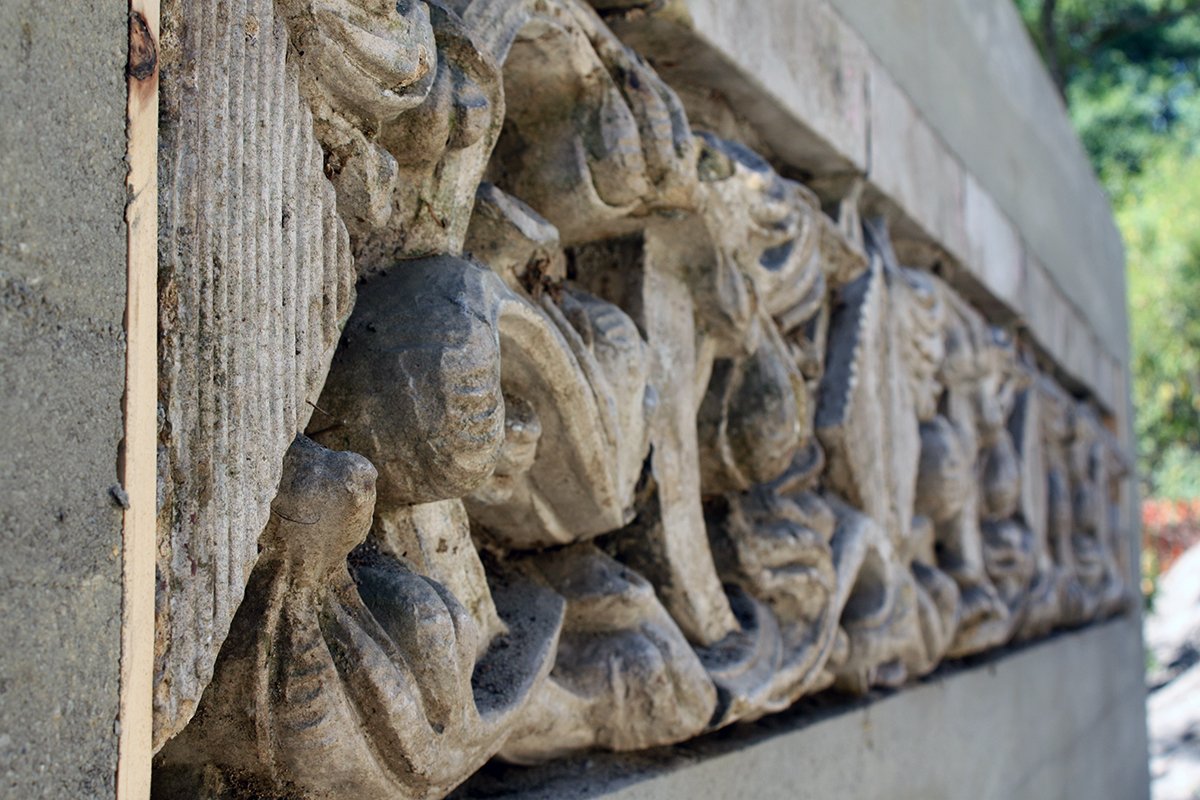 While admiring the first SIREWALL revealed and thumbing through this unique home's floor plans, I was delighted to hear that Jason McLennan and his family had just arrived on site. Jason was kind enough to walk me through the various design features of his beautiful home.
Joss & team were busily forming up the Stair Tower. Jason explained that this particular location of the house was the central hub - utilities were home-run beneath the stair, family members would be traveling within and have a view out towards the entry drive to welcome guests, and all rainwater is directed to its rooftop for collection in nearby cisterns. As you travel vertically, views of the estuary marsh begin to open up.
This home is striving to meet all petal requirements of the Living Building Challenge, 'the worlds most progressive and stringent green building rating system'.
Inspiring all around!